What is Terapiya?
Terapiya solves the problems observed in the fields of psychological counseling and therapy by using audio, written or video digital communication channels; is a client focused online therapy platform where you can find solutions to your life problems and get support from experts in the field.
How Do I Start The Session?
Become a member
Make an Appointment
When your appointment time comes, log in to the system.
Accept the incoming call.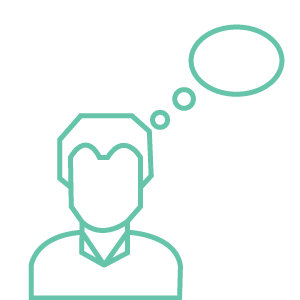 Choose Consultant
You can make an appointment by choosing one of the expert advisors on the subject you want support.

Make an Appointment
You can easily make an appointment after the registration is completed.

Start Meeting
You can determine the appointment date and time, and choose the payment method that suits you best.
Our Consultants
You can see the available hours of our specialists and make an appointment by clicking on the 'Make an Appointment' button.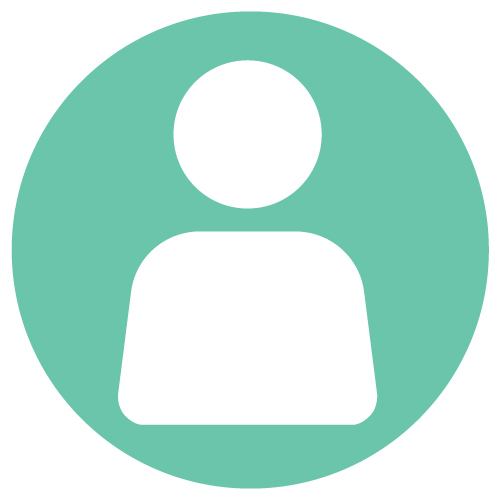 I guess they never sleep.
Getting psychological support is a sensitive issue for everyone. As it is a team working with awareness of this sensitivity, it is far ahead of its competitors in its field.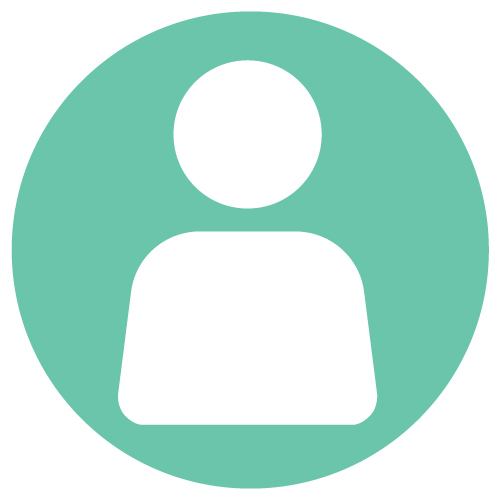 Expert Psychologists
Normally I wouldn't prefer to make such experience comments, but the Terapiya in question deserves every good word.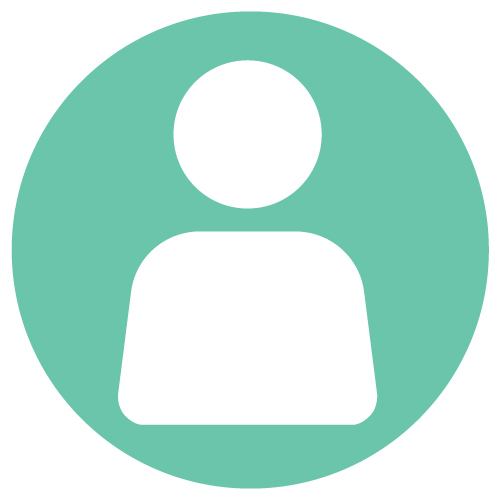 Personal Approach
In recent days, the electricity was cut off and the connection was broken to meet with my psychologist. "Do I have to pay a session fee?"..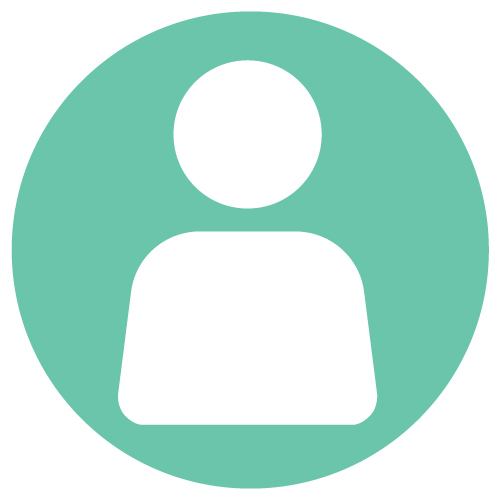 All Our Questions Answered
After meeting online therapy, I researched many different sites. I took a look at Terapiya on the advice of a friend.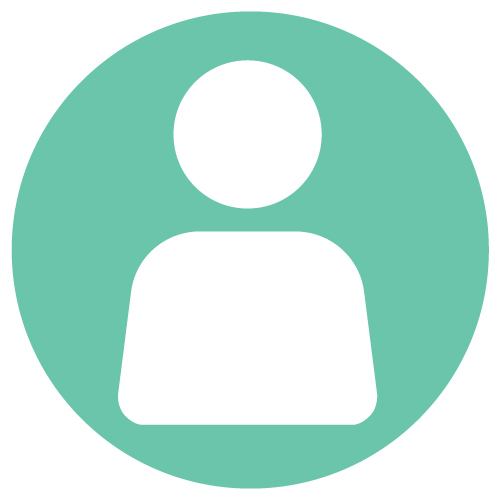 Easy Access and Time Focused
I am among the top executives of a private company. I was thinking of getting support from a specialist about excessive stress I had in my business for a while.