Terapiya solves the problems seen in the fields of psychological counseling, therapy and coaching by using audio, written or video digital communication channels; is a client-focused online therapy platform where you can find solutions to problems in your life and get support from expert psychologists. It is a technology company that offers the opportunity to choose what you want from many experts in the comfort of your home, without any space constraints, as a solution to the "time" problem, which is the biggest problem of the modern age. While working in cooperation with municipalities and private schools as well as our individual services, we aim to protect the mental health of individuals globally by being positioned within the European Union, Family and Social Policies projects. We build our core values values on a truthful and respectful environment that is constantly open to innovations, attaches importance to development and improvement, where client satisfaction and confidentiality is on the top, wherein we're in good communication with our teammates. Our project, implemented by Bahçeşehir University Psychology graduate, also affords services within the university.

How Do I Start The Session?
Become a member
Make an Appointment
When your appointment time comes, log in to the system.
Accept the incoming call.

Diploma Verification System
We aim for our therapists to see in a transparent way how and how you can benefit more from the therapist to select all their competencies. Before our experts, we examine our diplomas and certificates and place them on their profiles.

Secure Payment System
You are safe with Iyzico Protected Payment. After the meeting, "Everything is fine!" The payment you made until you say. We protect the rights of experts and customers so that your opinion is any problem.


Privacy and Security Systems
Ensuring your safety and protecting your privacy is our top priority and please. It is never shared with third parties. Speech in your language is solidified with your username without using your real name or by turning off your use.


Academic Tests
You should take precautions, respond early, to define yourself better and feel better, we direct you to our specialists according to the results of psychological tests.


Video Call System
It is the first domestic therapy platform to conduct its own interview.


Bahçeşehir University
Our platform is supported by Bahçeşehir University. In this section, the university is developing and academically supported.


Mission
We are aware of the importance of mental health for the future of our society. We believe that the therapy and personal information service is everyone's right. As the Terapiya family, we work together to raise healthy individuals and combine different cultures.


Vision
Our aim with innovative, rational, principled and responsible consciousness is to ensure the perception of psychological data in our region and to provide more benefits to individuals from this service. When we create on this terrace, we will invest our country and future by turning our online therapy platform into a well-established technology company.


Plan
We aim to spread the awareness of the importance of the value that our customers will increase to the maximum level they will take from start to finish.
User Comments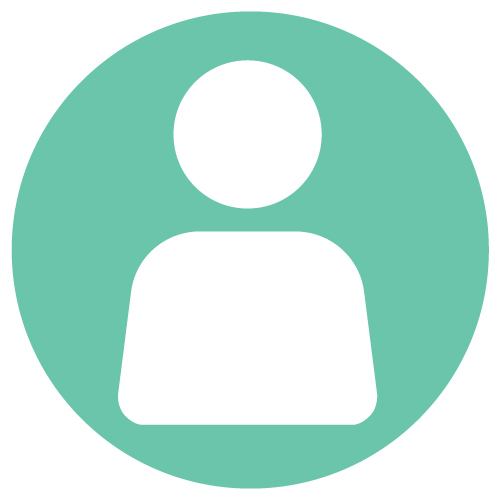 I guess they never sleep.
Getting psychological support is a sensitive issue for everyone. As it is a team working with awareness of this sensitivity, it is far ahead of its competitors in its field.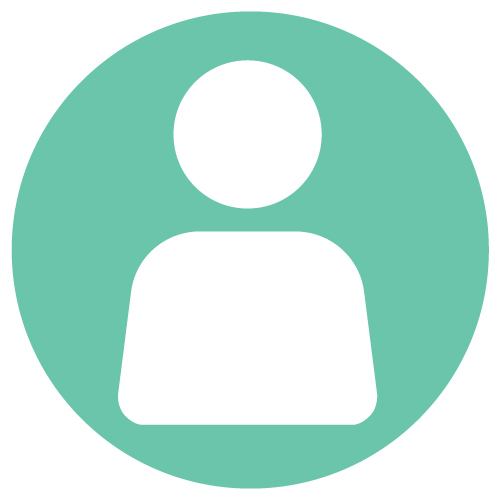 Expert Psychologists
Normally I wouldn't prefer to make such experience comments, but the Terapiya in question deserves every good word.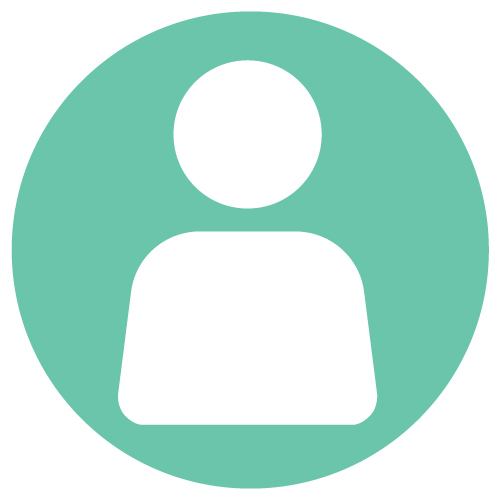 Personal Approach
In recent days, the electricity was cut off and the connection was broken to meet with my psychologist. "Do I have to pay a session fee?"..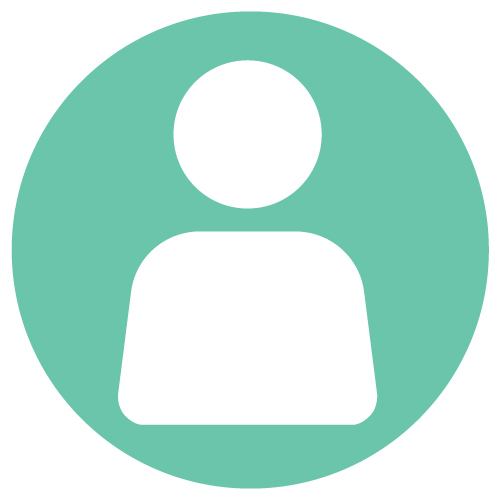 All Our Questions Answered
After meeting online therapy, I researched many different sites. I took a look at Terapiya on the advice of a friend.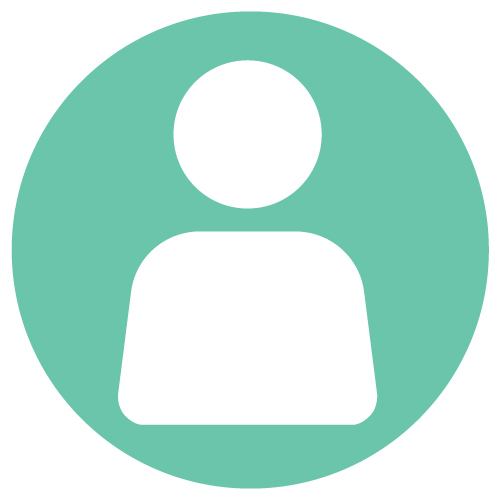 Easy Access and Time Focused
I am among the top executives of a private company. I was thinking of getting support from a specialist about excessive stress I had in my business for a while.